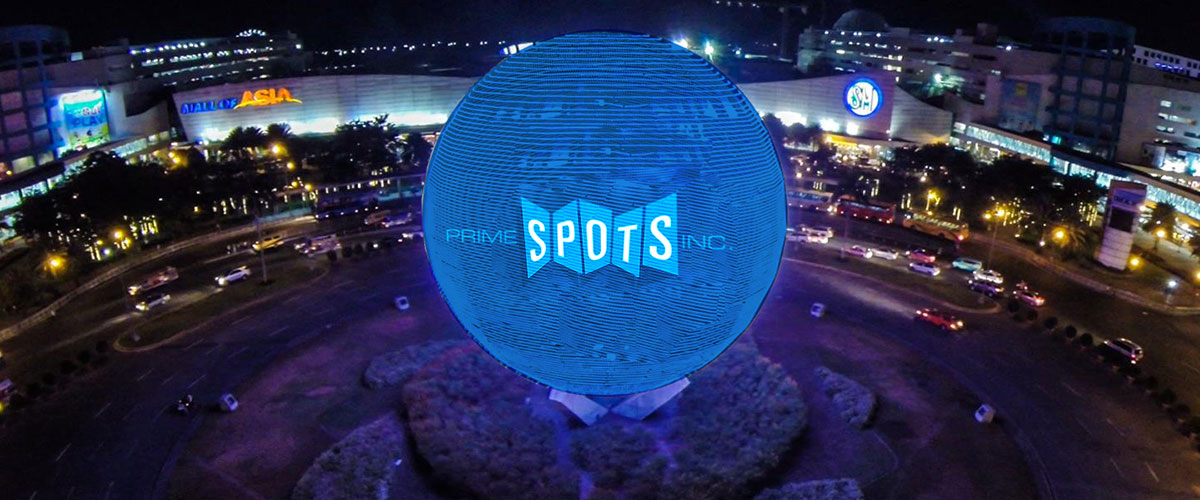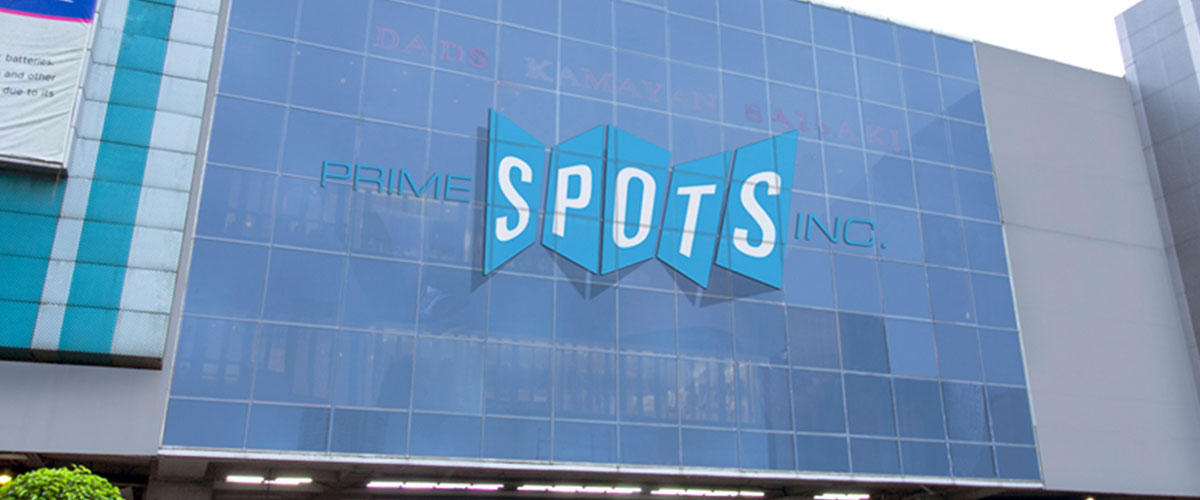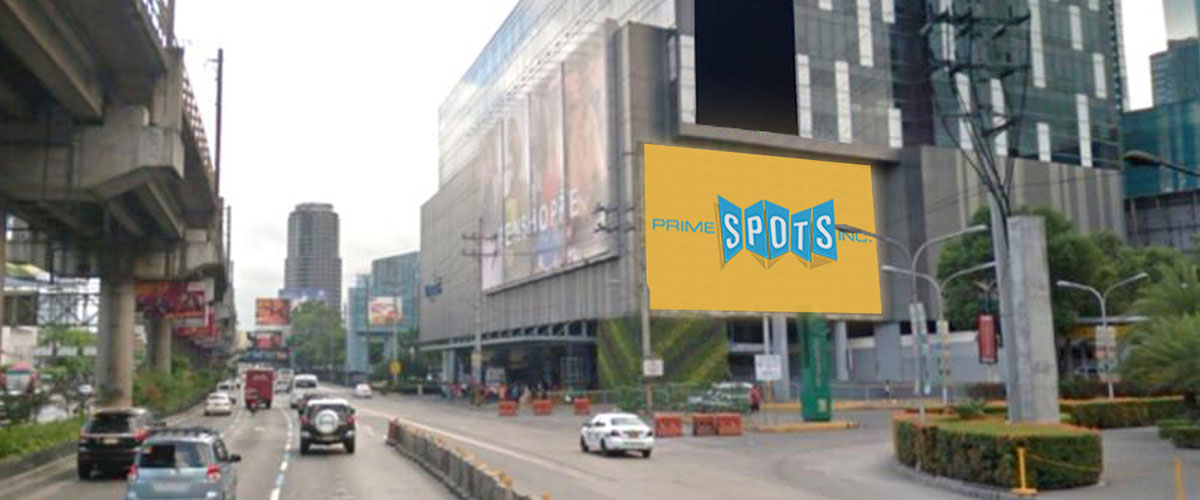 primespots-image-slider-2
Large, captivating outdoor displays that enhance the Mall
and draw people to experience total shopping enjoyment.
primespots-image-slider-3
For more than two decades, our wide range of clients from various industries have entrusted us to provide them with a selection of impressive advertising media and our trademark value-added service.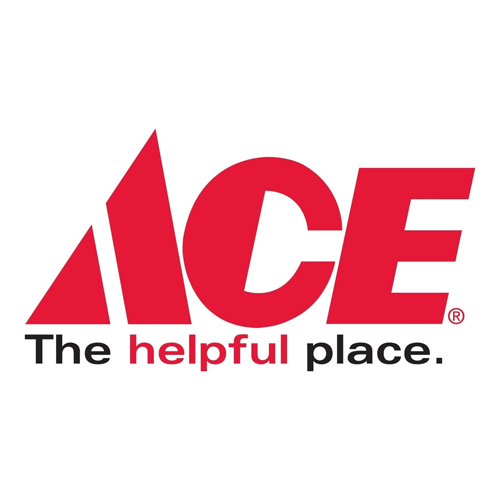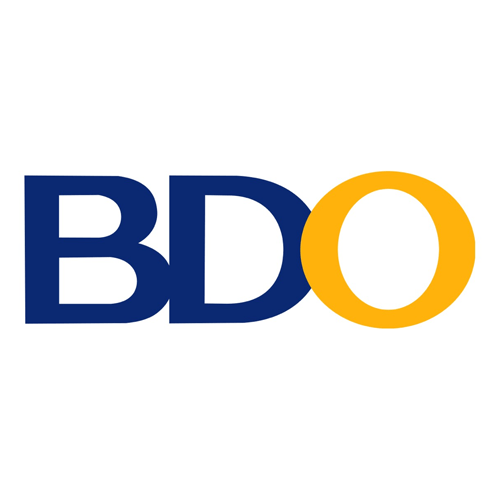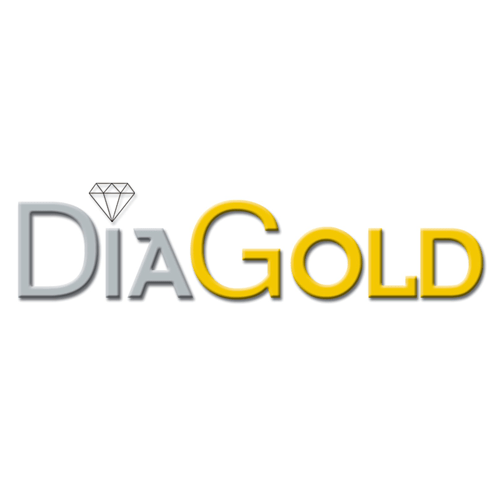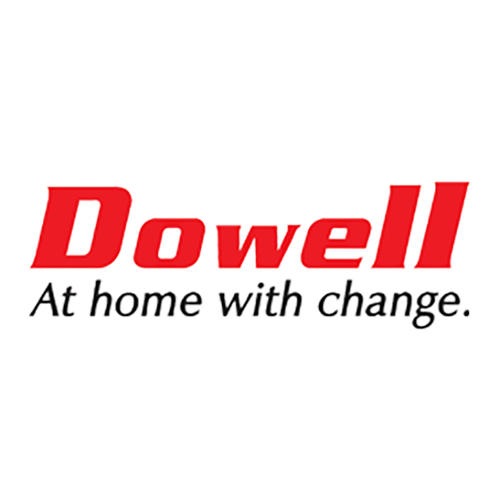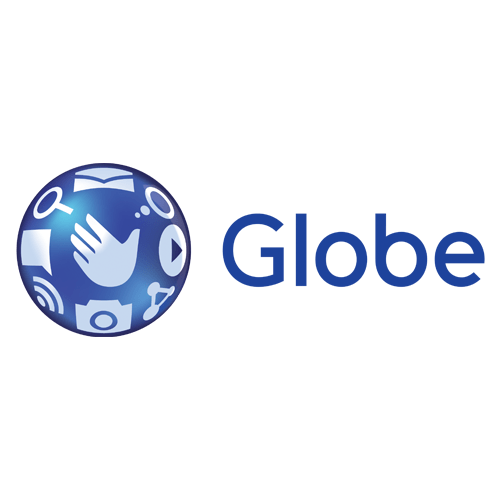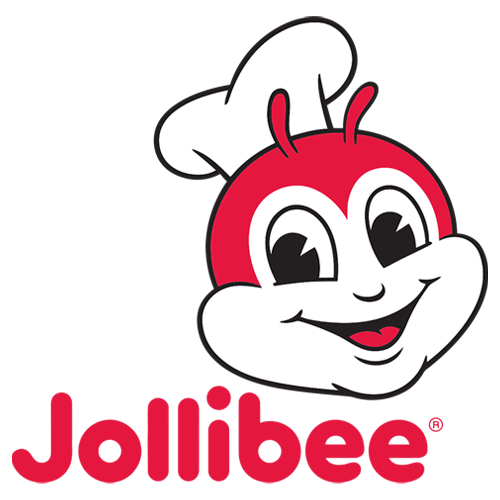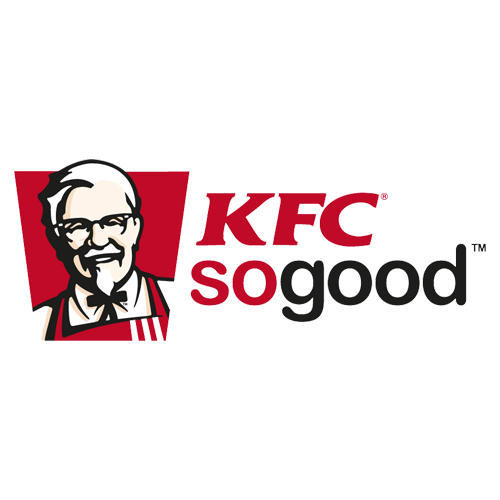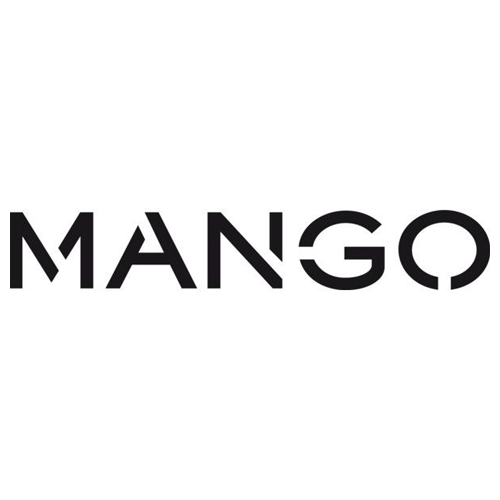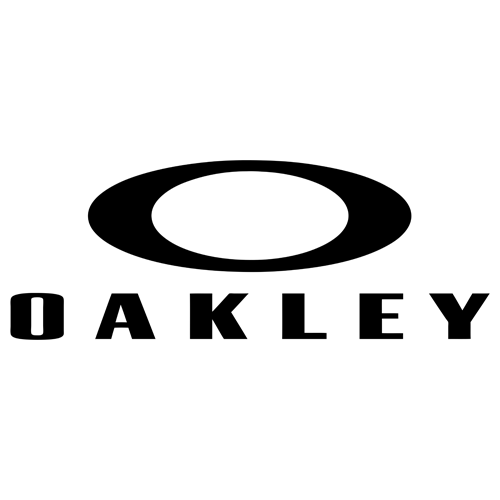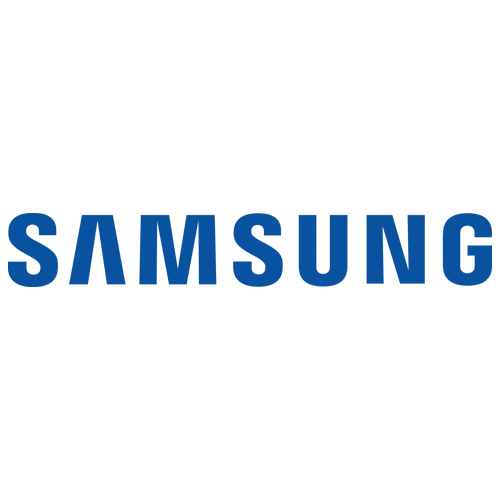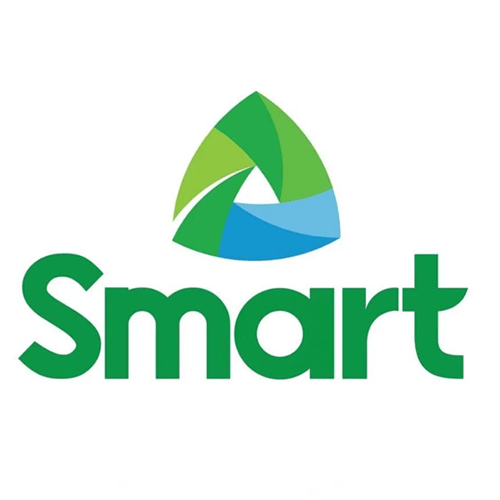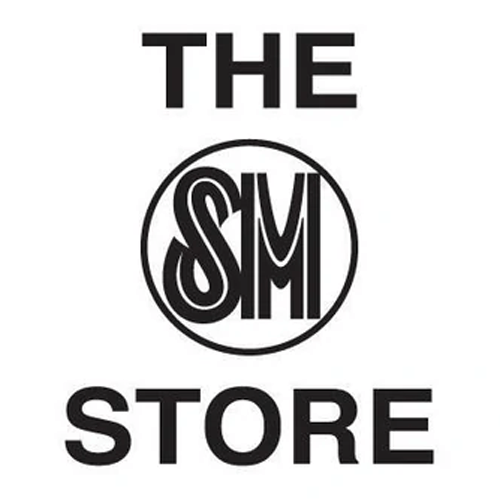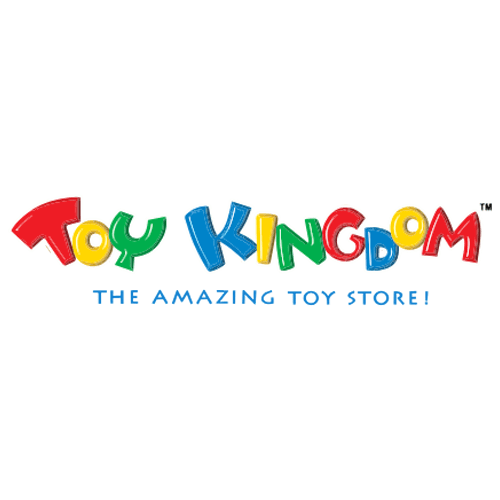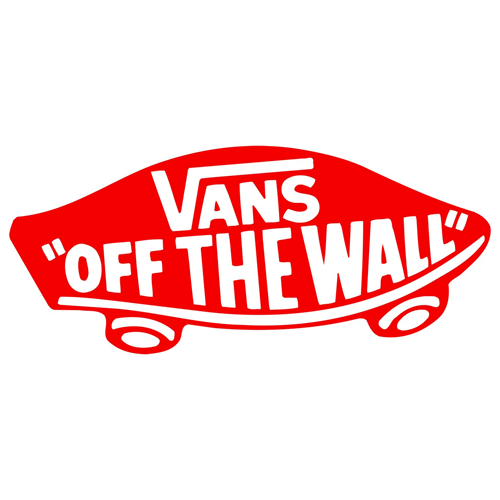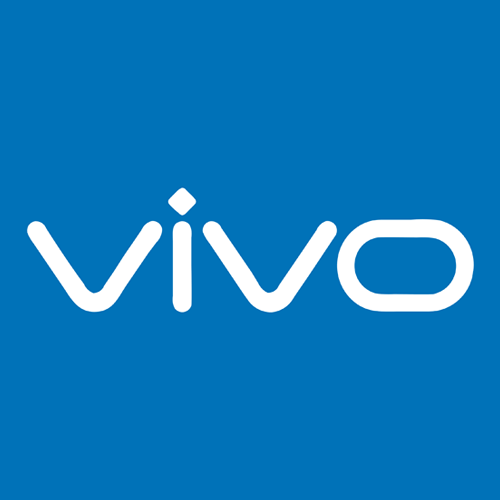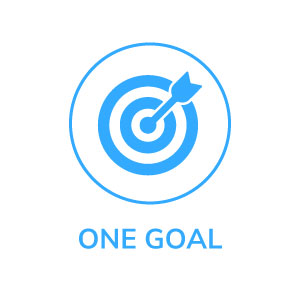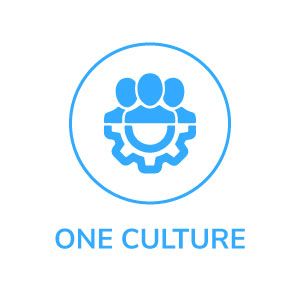 To build meaningful partnerships in business.
Prime Spots is a member of the SM Group of Companies tasked initially with handling ad boxes, rota ads, tower, and cinema advertising. It was incorporated in January 1993. Due to its steady acquisition of products and services, it has increased in proportion to the growth of the SM Mall chain.
Prime Spots is passionate in developing cutting edge media and creating opportunities that enable clients to reach their advertising objectives.
We are keen on helping advertisers to increase their sales, create brand awareness, and impart product information. These are the steps the company takes in the exciting journey towards building household brands and marketing great experiences.
We are a team of goal-driven and results-oriented individuals. As channels of service, we build meaningful partnerships. We stand for good business ethics and values. We set good examples and high standards. We communicate. We evolve within a culture of learning and optimism. We believe in giving, sharing, and celebrating success. Prime Spots, Inc. turns ad media into sales and gains the confidence of advertisers. We spot the prime little things that make the BIG difference.
We are the one-stop shop for mall advertising, a creative company of innovators, the leader and trendsetter in the industry. We open doors and build bridges between advertisers and their target markets. We are known for our passion for excellence dynamic concepts, and world-class products and services. People trust our strong commitment to quality and integrity.